Seven Lakes Law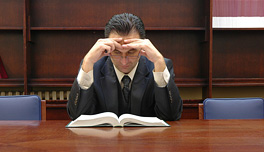 Seven Lakes Law is a full practice law firm. We provide legal services for individuals and businesses.
When you need legal help: give us a call, send us a message with your question, or stop by the office.
Learn More
Practice Areas
Seven Lakes Law provides legal services in a number of practice areas.

Below is a list of the major areas of our law practice. However, we are here to help you in most areas of the law.
If you have a question, please contact us and we will setup an appoinment to discuss your issue and advise you on the possible paths to a resolution.
Major practice areas: